Help others build great businesses for a greater purpose.
Outreach Ambassador
If you're looking for a job that combines success + significance, this is a great opportunity to consider.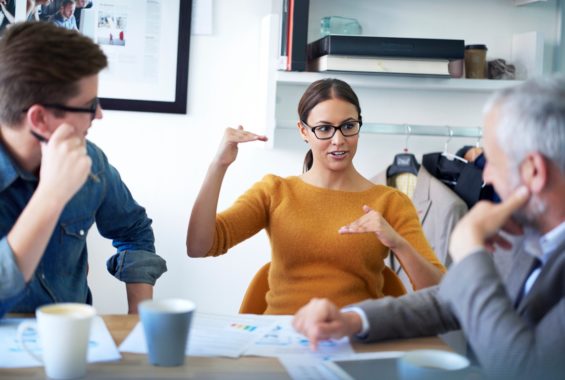 As part of the country's leading business forum network for Christian CEOs and business owners, C12 Maryland is looking for an outbound appointment setter in Frederick, Maryland.
We're looking for:
A self-motivated community member who is dedicated to success
Articulate, upbeat, comfortable with appointment setting (script will be provided)
A community member vested in Frederick, Montgomery, Howard, Carroll and/or Baltimore Counties
Successful track record selling to C-level execs and business owners a plus but not required
Previous work at home experience or call center experience (desired but not required)
Requirements:
• Strong phone presence
• Excellent verbal and written communications skills
• High level of integrity and work ethic.
• Ability to multi-task, prioritize, and manage time effectively
• Ability to work independently
Compensation is $12 per hour plus bonuses.  Apply today!
Work From Home (or Almost Anywhere)
Skip the commute and be comfortable in your own space.
Combine Success with Significance
Know what you do matters.
Amplify Business as Ministry
Raise awareness of the unique structure of C12 Maryland.